About Us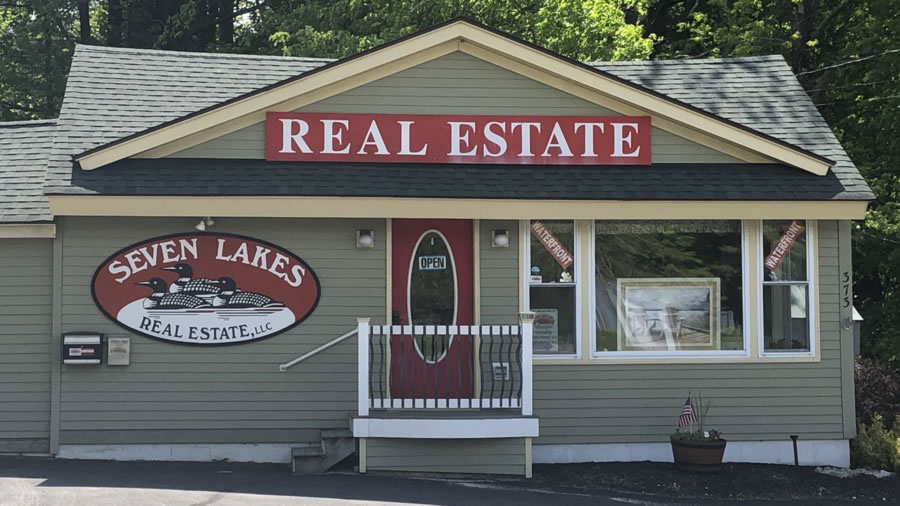 Welcome to Seven Lakes Real Estate, LLC serving the Land of Lakes and Mountains in the Center of New England!
Seven Lakes Real Estate is a place where we love to make all our customers and clients feel as much part of our family as we can.  We feel it is what makes our Company so great and successful.  When visiting the area we would love for you to come in and chat with us!  Wakefield and its surrounding towns is such a unique area and would love to take the time to show and tell you why we feel our Area is so desirable.  We find that once our customers come in and talk with any of our Realtors on duty,  they will get that warm feeling and instantly become our clients.  Communicating w/ customers is what we love to do- We feel it is very important to build a good relationship where trust and comfort is our number one goal when you walk through that door.  So please stop by and introduce yourselves if ever in our area and are looking for that deal of the century or that piece of land you just want to invest in for the years to come.  We are here for you and look forward to sharing our broad knowledge of this destination with you!
BROKER/OWNER :  TOBI LAURION
"WATERFRONT SPECIALIST"
CELL PHONE : (603) 781-8938
Tobi@SevenLakesRealEstate.com
Tobi started her love for real estate puchasing her first piece of property at the age of 19.  After buying and selling as a hobby for years, at the age of 35 she became a Broker in both states New Hampshire and Maine and is the Owner of Seven Lakes Real Estate.  She knows what it takes to make money and would love the opportunity to share her experiences and knowledge with you, whether buying or selling.  Finding that perfect piece of real estate for her clients is what she loves to do.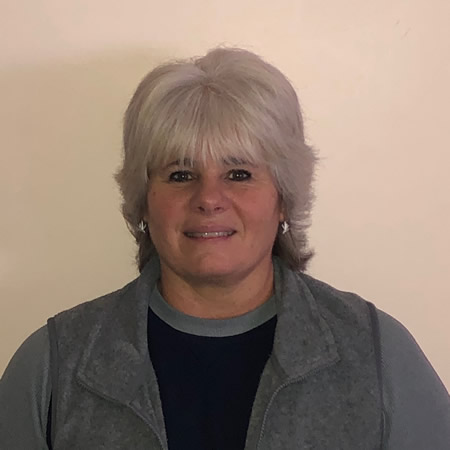 MARC (MARCUS)  LAURION- REALTOR
"LAND AND INVESTMENT SPECIALISTS"
CELL PHONE (603)781-8946
Marcus@SevenLakesRealEstate.com 
Marcus was born in Rochester NH and has a great love for the Outdoors.  He started his real estate portfolio at the age of 21 purchasing his first piece of raw land.  He has a successful firewood business on the side from doing Real Estate, which he had started in 1984, turning his love for the business into a land investor.  He enjoys walking any size piece of land and when on the hunt for property, Marcus would be a wise choice to be your agent- whether buying or selling raw land.  He has the love, passion and the experience to buy or sell any size parcel.